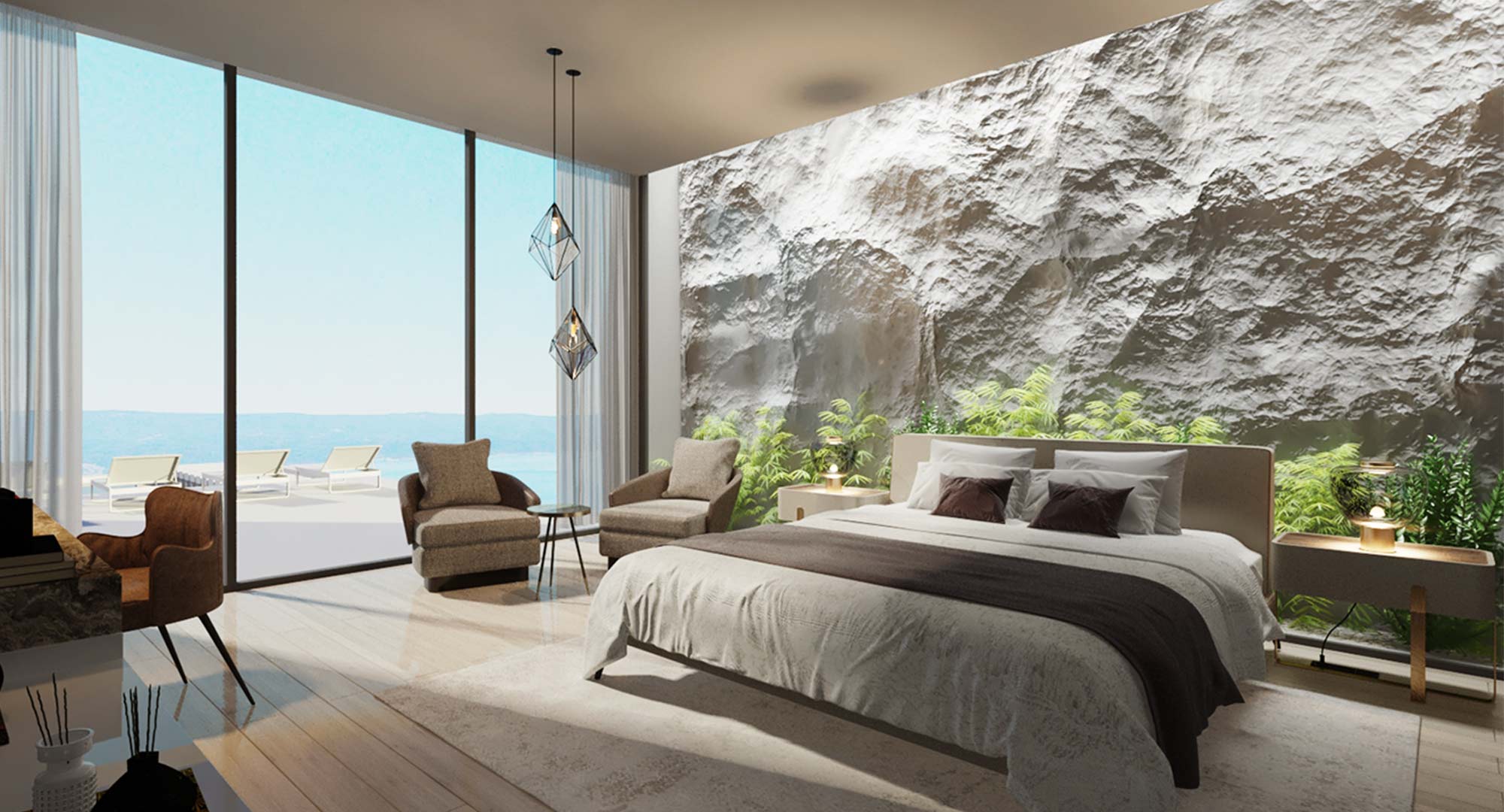 SECRET SOLTA is a luxurious haven for all those who crave an escape into nature.
This secluded oasis lies at the edge of Šipkova Bay, on the picturesque island of Šolta. At our exquisite resort you'll find a place that showcases the wild beauty of the island amidst the magnificent landscape of the bay. Overlooking the glittering Adriatic Sea, all our residences provide ultimate comfort, privacy, luxury, innovation and smart integration.
This is your chance to own a piece of paradise.
Barely steps away, set in the heart of nature, our 5-star resort offers the lifestyle, comfort and facilities of luxury living.
A year-round mooring facility for our residents, offering a range of services for boat owners.
SECRET SOLTA invites you to own a piece of paradise in Šipkova Bay.
A beachfront lifestyle to be treasured, in a truly unique place